Digital Stamps and Colored images on Esty
WOW, what fun I have had with this design idea of mine. I created a Treasure Keeper Tote, Digital Stamps, Gnome Pocket Pixie, and Colored Clip art. I had more fun with these little designs that I want to admit!!;) I hope they find a spot in your home for the Holidays!
Treasure Keeper on
Ebay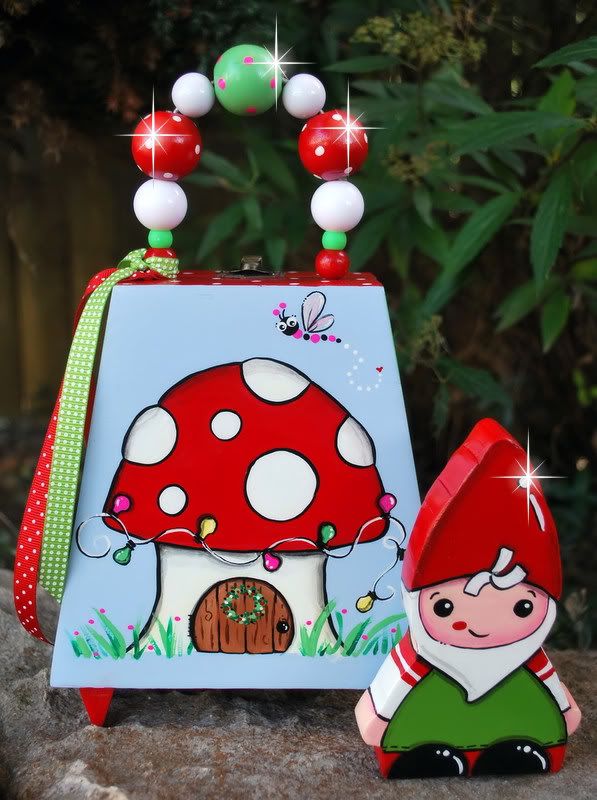 A very special Shout OUT to Sweet Tammy..she designed the cutest things with the colored Gnome images. You must take a peek at them. Look at her blog also, she is one talented gal!!
FunPaperCandy